Elevating Accessories
Luxury in details. Artistry in design.
Harmonious, one-of-a-kind living spaces curated to fit your life.
The little things are a big thing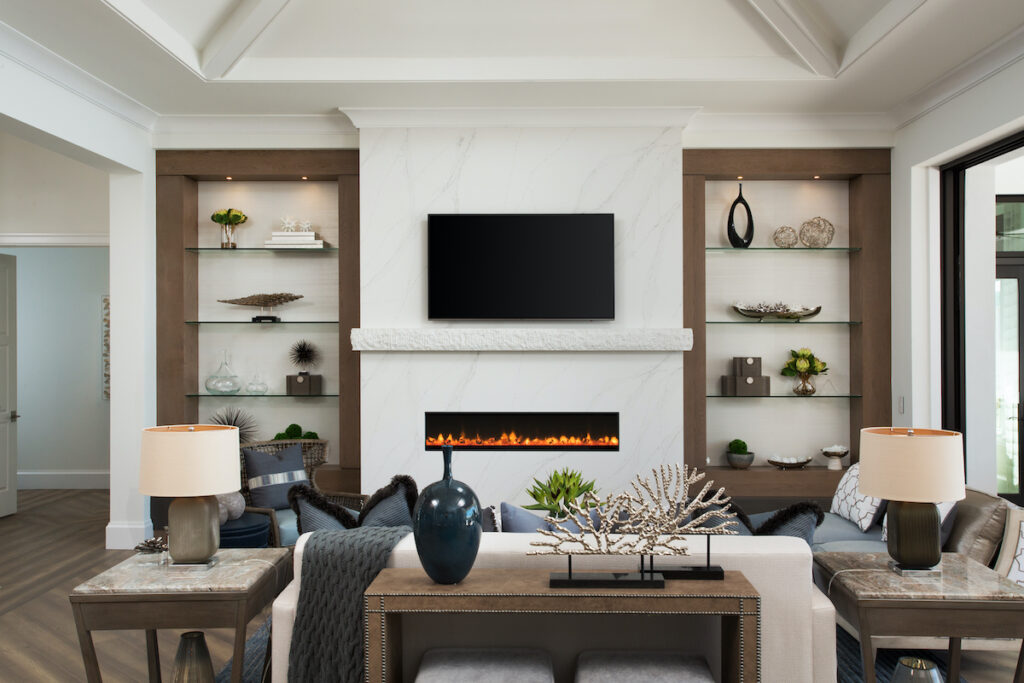 Choosing accessories can overwhelm even the savviest of homeowners. A trusted name in premium design with a finger on the pulse of the industry, Design West brings a fresh perspective to the process. We offer a bespoke accessories package for all designs. Let us dwell on every detail so you can dwell in your ideal space. Curated from the top trends in luxury design, the accessories selected for your home by our team of expert designers will create depth and a current, yet timeless, style with an eye for elegance, distinctiveness, and balance.
Endless possibilities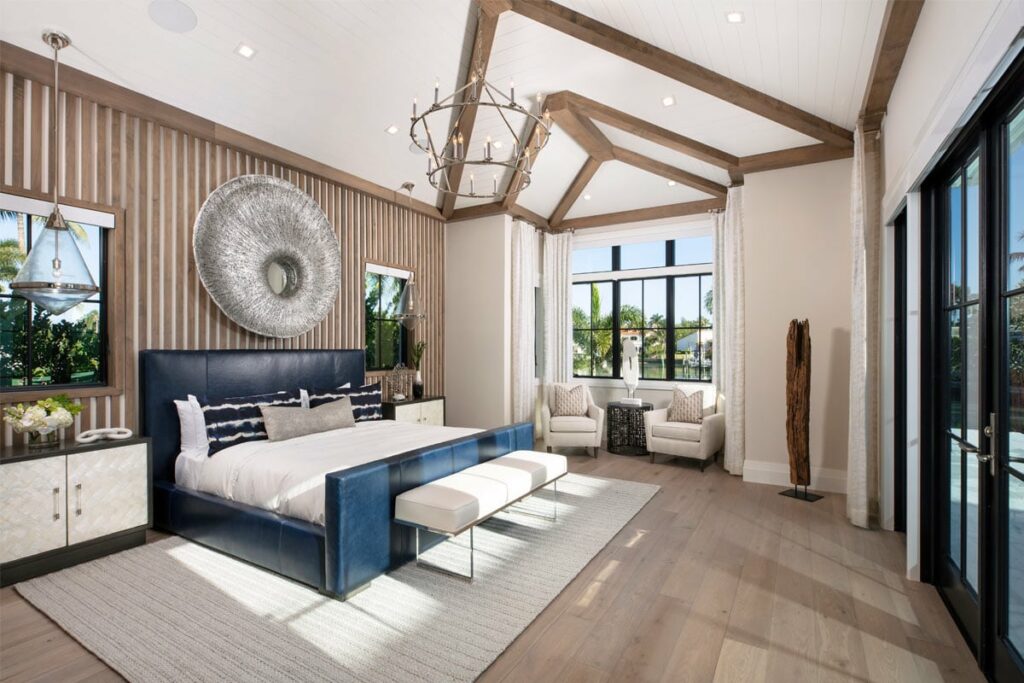 Selecting the finery for any room can feel challenging because there are countless options. Some may think accessorizing is as simple as a nice vase and a coffee table book. The truth is that there are many layers to a well-appointed room. We may look to mirrors, lamps, and artwork for structure, while we consider natural elements like corals, wood, or flowers for a more organic influence. We explore textures like metallics and textiles. We consider functional items and the strictly decorative. Aside from size and color, we also consider the form. Our designers explore home accessories from all angles. How is this going to balance the other forms that you see in the furniture, and how is it going to create a continuity for the whole design?
Experts in ephemera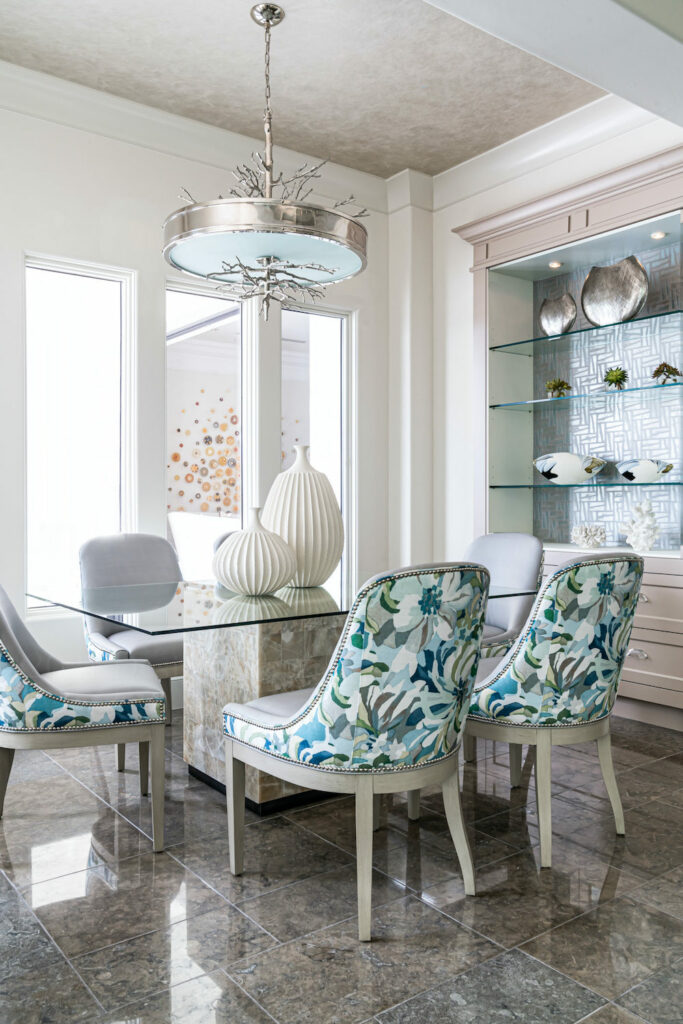 Even a room filled with the most exquisite furniture can feel lifeless without the right details to bring it all together. There is much to consider when we choose your accessories. Are we trying to accomplish a more relaxed look? Perhaps we may group accessories asymmetrically or in odd numbers. Do we want to bring more visual interest to one area of the room? Perhaps we choose to feature objects of varying sizes and heights. From grand chandeliers to petite sculptures, accessories will give voice to your personal inspiration, introducing details and points of interest to express your distinctive style.
Express your inspiration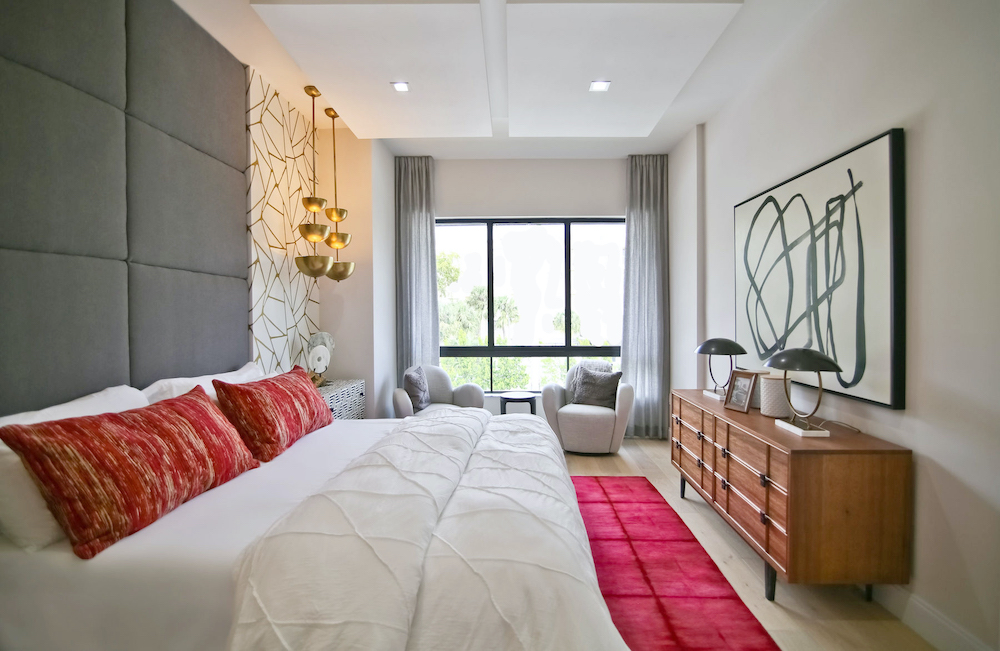 You may have heard us say "What inspires you inspires us." Our design team selects interior design accessories to ensure your space reflects how you want to be seen as individuals or as a family. The accessories adorning your home give voice to your personal inspiration, introducing details and points of interest to express your one-of-a-kind style. The ultimate goal of luxury design is to create a living space that is both beautiful to look at and comfortable to use. By choosing suitable accessories for your home style decorating you will allow others to take notice of who you are and how you like to live.
Create continuity
Your team of designers will work together to create your bespoke design, creating a harmonious space for each room. What would Versailles be without the lush and ornamental Rococo style inspired by the royals? By balancing sumptuous visual appeal with serene livability, your home will become your palace.